ServiceNow SMS Notification Plugin
Send SMS notifications as a ServiceNow customer with our free plugin: Alerting the on-call service, updates on the status of a problem, notifications about the assignment of a new incident, problem or change.
eCall has developed a plugin to send SMS notifications for users of ServiceNow
Set up SMS as a contact method in your ServiceNow account. Once an incident is created, support providers are alerted via SMS with predefined senders and texts, depending on the priority level. These messages can be sent to individuals and groups.
Escalation within a group is also possible. The eCall plugin fits easily into the management of incidents with ServiceNow – based on the integration of ServiceNow's WebService interface (API).
ServiceNow SMS triggers can be set on the "Change", "Incident" and "Problem" tables with
the following scenarios:

Alerting of on-call teams
Updates on the status of a problem
Notification about assignment
of a new Incident / Problem / Change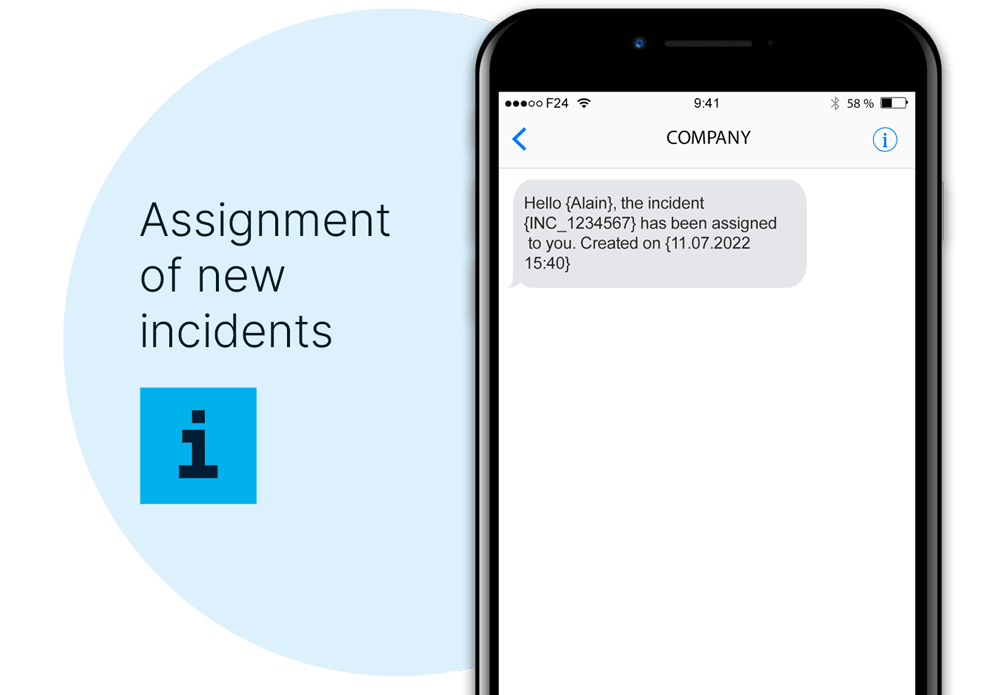 You can rely on us in every respect
ISO/IEC 27001:2013 certificate
We hold the ISO/IEC 27001:201 certification for information security. In addition, a comprehensive recertification is performed every three years.
Data protection in Switzerland and Europe
We comply with the Swiss Federal Data Protection Act (DSG) and fulfill the European General Data Protection Regulation (DSGVO).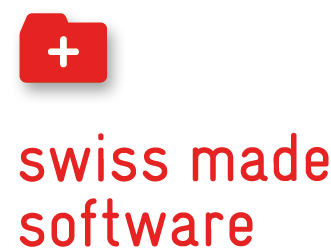 System location Switzerland
Our systems are located in Switzerland at Equinix, which complies with the ISO 22301, ISO 27001 and ISO 9001:2015 standards. We also bear the "swiss made software and swiss digital services" labels.
Your advantages with eCall
Reliable and secure: System availability > 99.9 %

Reliable and competent contact persons: Personal support from Wollerau

Leading provider for business messaging: over 30 years of experience on the Swiss IT market

Premium service: Cooperation exclusively with premium providers
Do you have questions about the integration of our ServiceNow SMS plugin?
I would be happy to advise you personally.

I look forward to your message or your phone call
Martin Ulrich
Key Account Manager Business Messaging
[email protected]
T +41 44 787 30 70